Order your very own Art piece
If you have specific size or colors you need to make in you paintings you can always ask me to make your unique paintings that will suit your space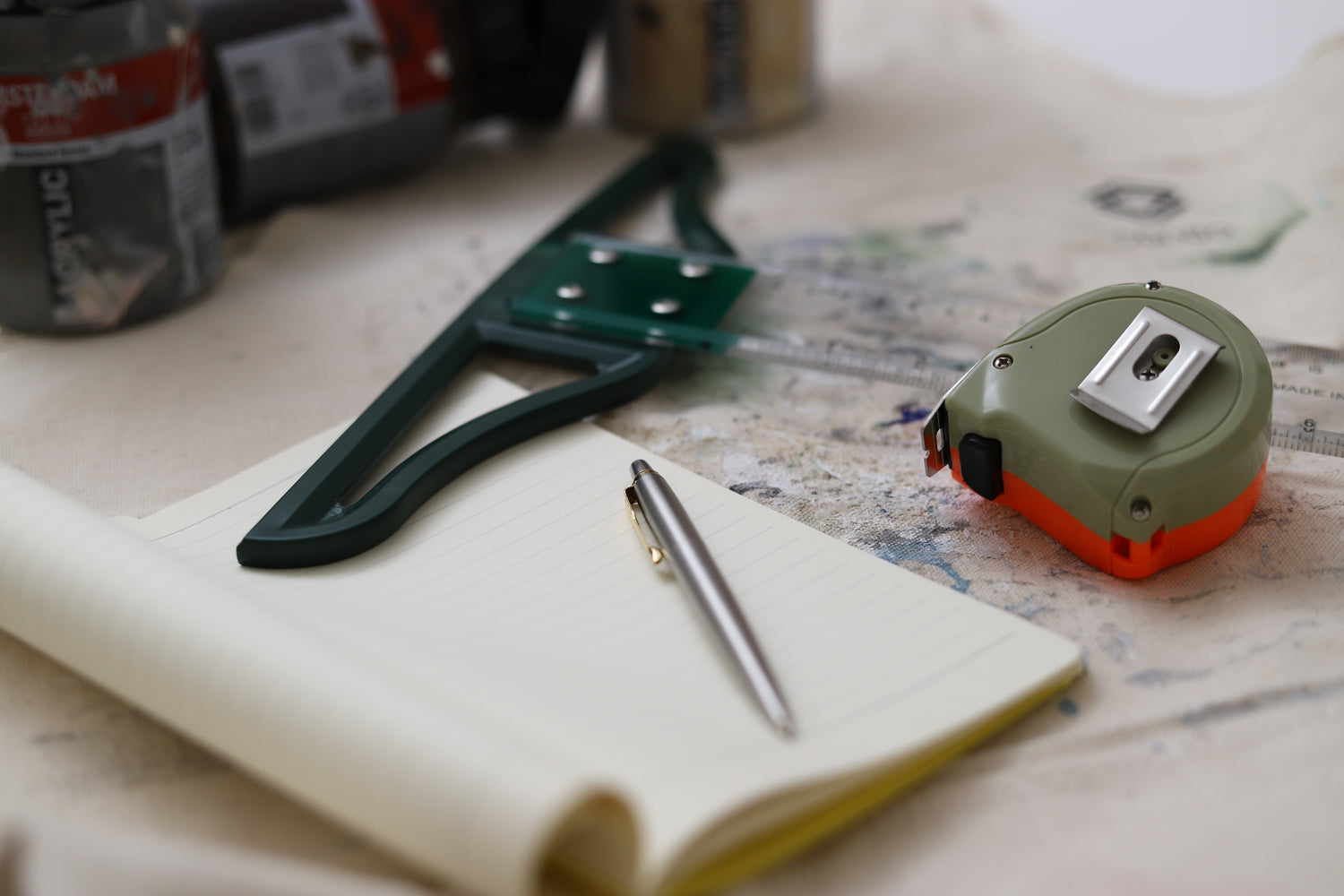 1. Specify the size
You will show me the place where you want the painting to be, and I will advice you to choose the best size.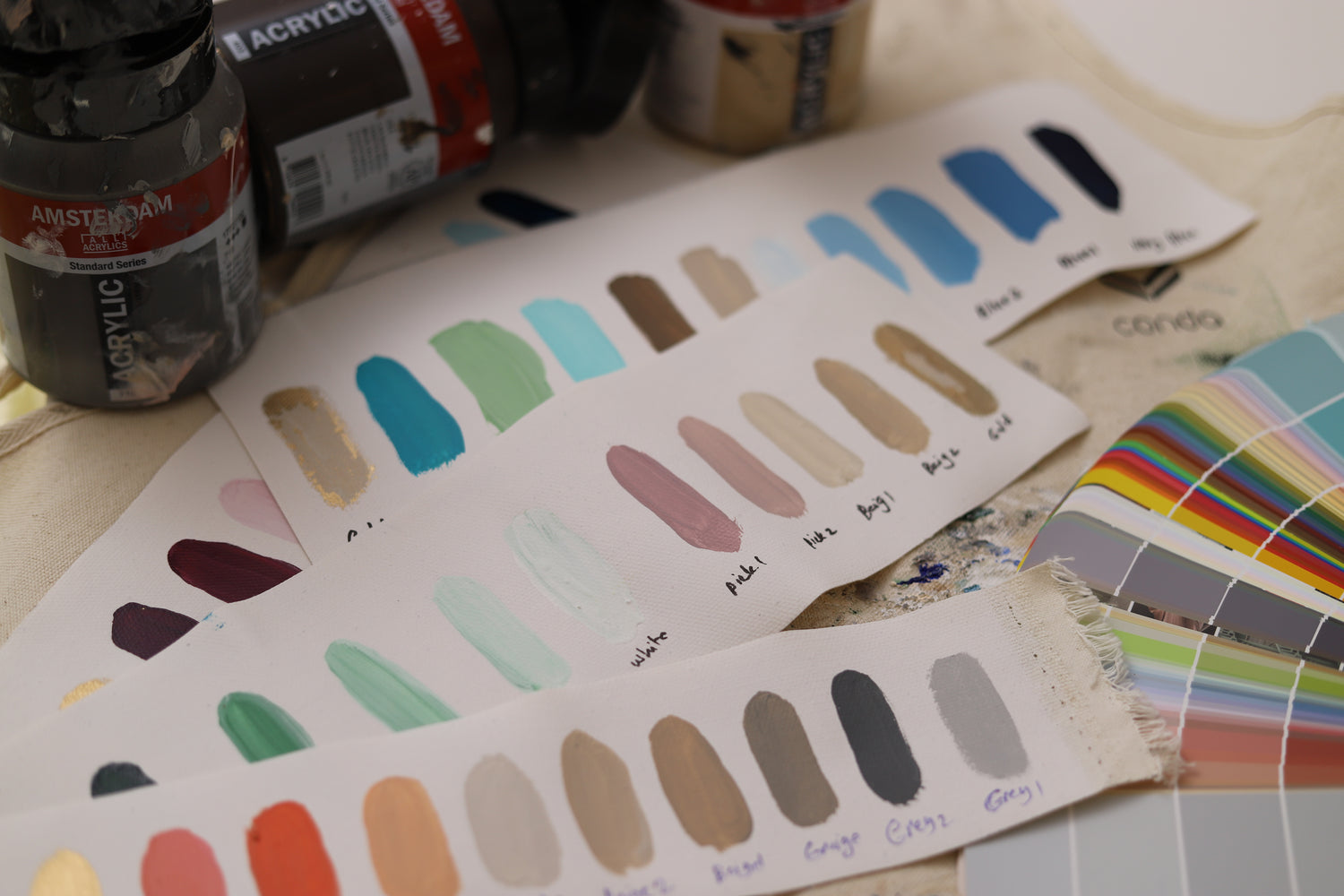 2. Color scheme
Here we decide the painting color palate and design that will suit the place and blend in.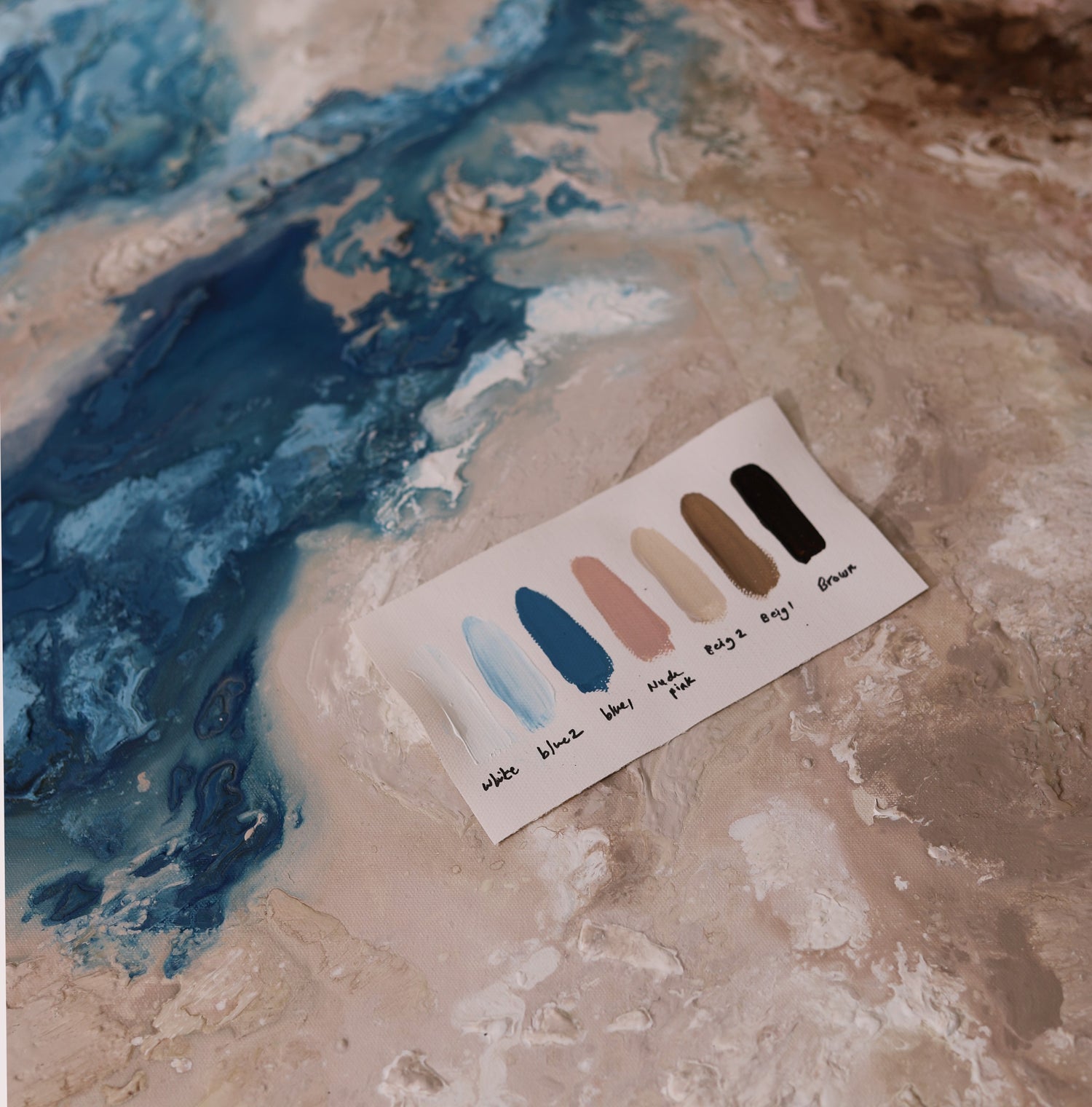 3. The best part
Now i will start drawing the painting as agreed, and surly ill keep you updated with the result until your fully satisfied.